This has been one busy week, but I got stuck in, so my to do list isn't looking
quite
so daunting now. Give me 24 hours though! The sun was finally shining too but I didn't manage to get out in it. This weekend we are heading out to buy (non) exciting things like fridges and washing machines for the new house (if you haven't read that story
click here
)!! Perhaps I'll be able to persuade hubby to look at a few non essential items as well... you know, just for the fun of it. I'll bribe him with food!
There's a few more days left to enter our notecard giveaway... head over and leave a comment about what you're thankful for. I can tell you, you're a thankful bunch reading the feedback!
Have a wonderful weekend, K xo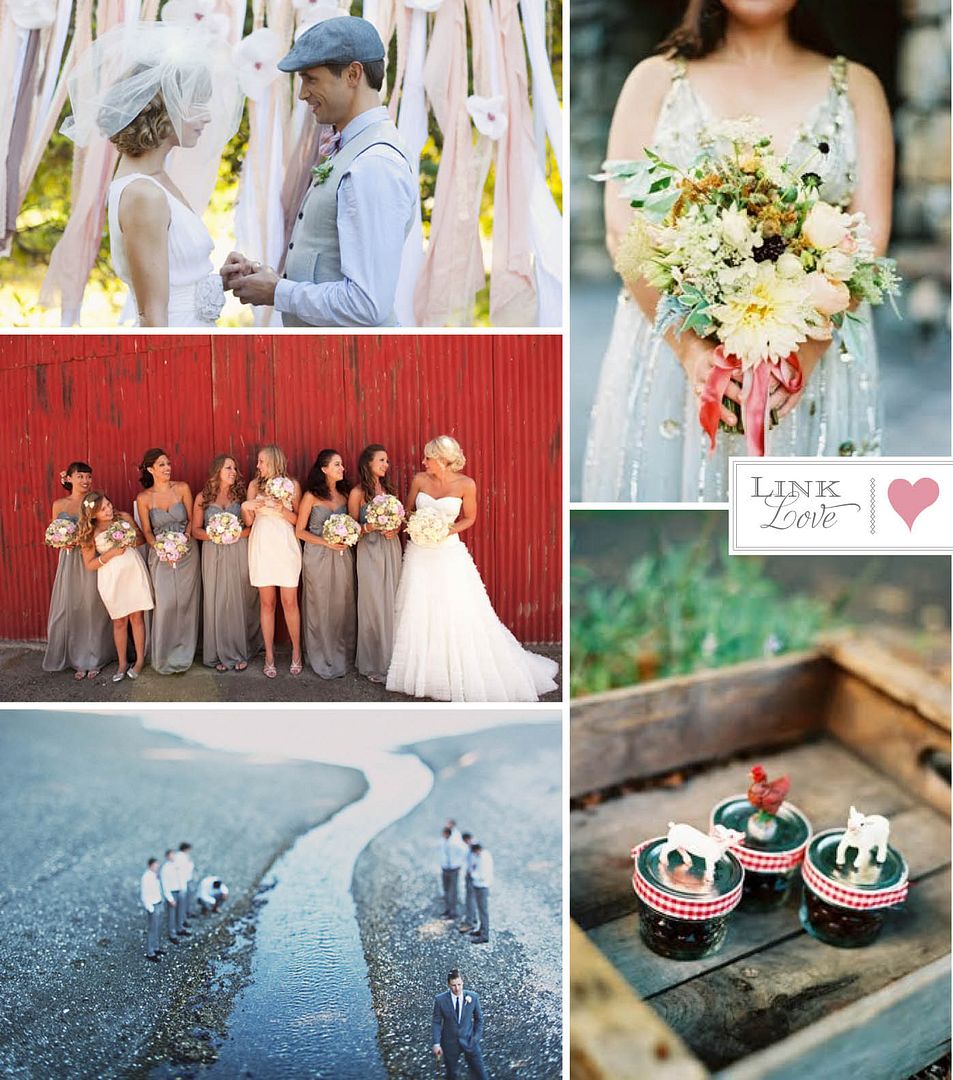 Rustic
Californian
Charm...
This wedding has the most
gorgeous
feel to it... and a KILLER groom shot (bottom left)...
A charming
New York
wedding
Simply stunning inspiration shoot by a
fabulously
talented team