It's been a good week... albeit a been a busy one!! Thank you for all your lovely comments and feedback regarding the new blog look. We're not quite there yet but all in good time! I SO appreciate all your comments, so thank you to all of you!! I got to end the week today on a lovely note when I spent the morning with one of my favourite NZ photographers... the very talented
Kate MacPherson
. So great to meet you Kate!!
It's a long weekend here in Kiwi-land, and we'll be starting the big pack up for the move next week. Boxes, boxes and more boxes!! Also hoping to catch up with families and friends since we've been so busy of late to do much of that.
Before I leave you, I just want to send out a couple of big virtual hugs to some fabulous ladies getting married this weekend. First up Rachael, over at Mudbrick Vineyard on Waiheke, where the sun is sure to shine and be fabulous!! The ever so lovely Alison getting married in Brisbane, and of course Erin from
Sparkle and Hay
who gets married in Connecticut this Saturday. Weddings worldwide. I hope your days are filled with joy and happiness!
Enjoy the weekend lovelies. Kx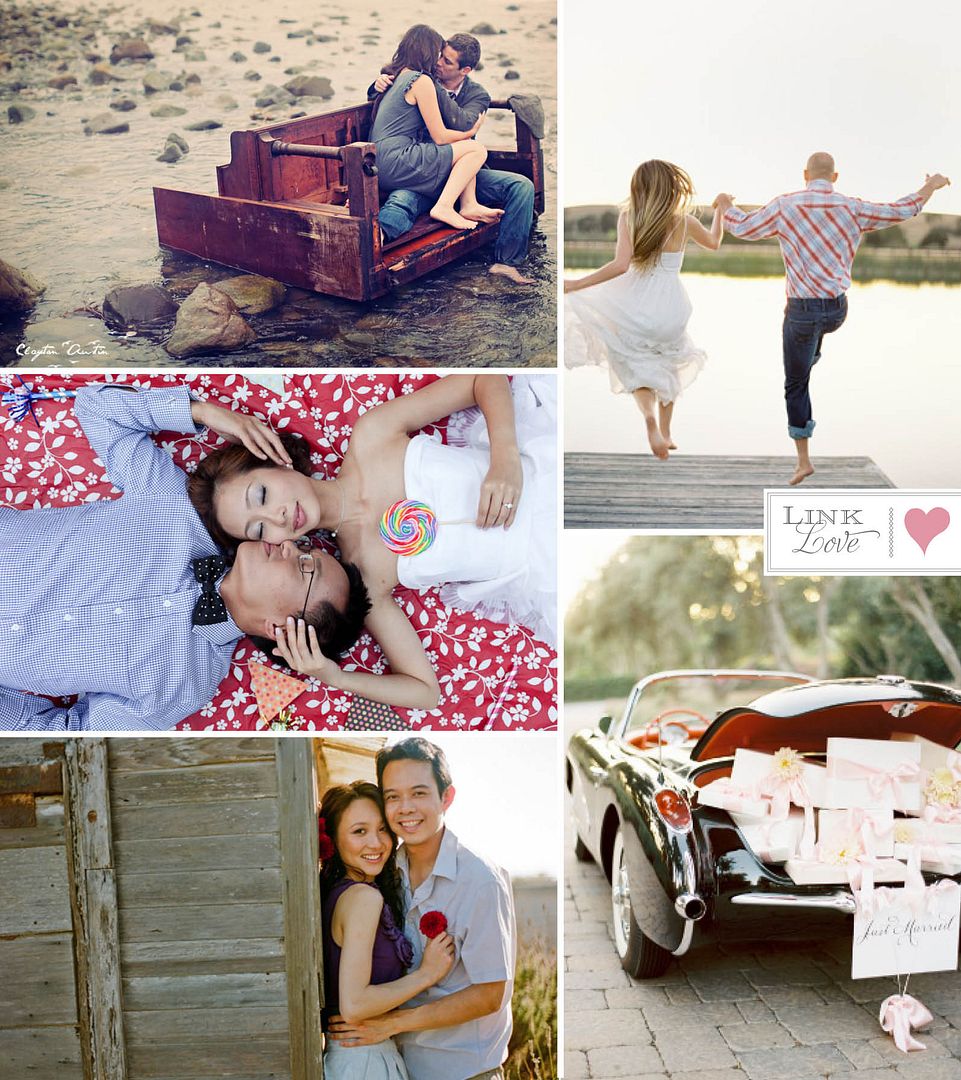 A whole lot of cuteness going on in this
shoot
...
and
this
one...
a total DREAMBOAT (yup it deserves caps!) of a wedding this one is
here
and
here
... shot by the
master
...
and another of his... an
engagement
this time...
This
shoot
is hot!!! with an unexpectedly cool prop... in fact be sure this check out this
blog
for a tonne of fabulous shoots with said prop!