Well it's a very brief link list this week as I'm a wee bit behind on catching up on wedding goodness from around the globe, so just a few lovely links for you. For more stunning inspiration head over to my friend
Chris's blog
where she is running a series of inspiration boards on winter blooms... (
I know it's not exactly appropriate for those of you in the midst of summer like me but it's uber pretty nonetheless!
).
For those of you heading out to begin your Christmas shopping this weekend, may the force be with you!! I have to be honest, it hasn't even entered my radar that it's Christmas just around the corner and because it's not dark here and we don't have carolers singing on street corners it's kinda easy to be none the wiser (and I haven't been hanging at the mall lately which is probably the main place you see it here sadly enough). Hopefully next week I'll get a chance to head out and get a tree and perhaps convince hubby that yes indeed we do need to climb a ladder and string lights in the palm tree!!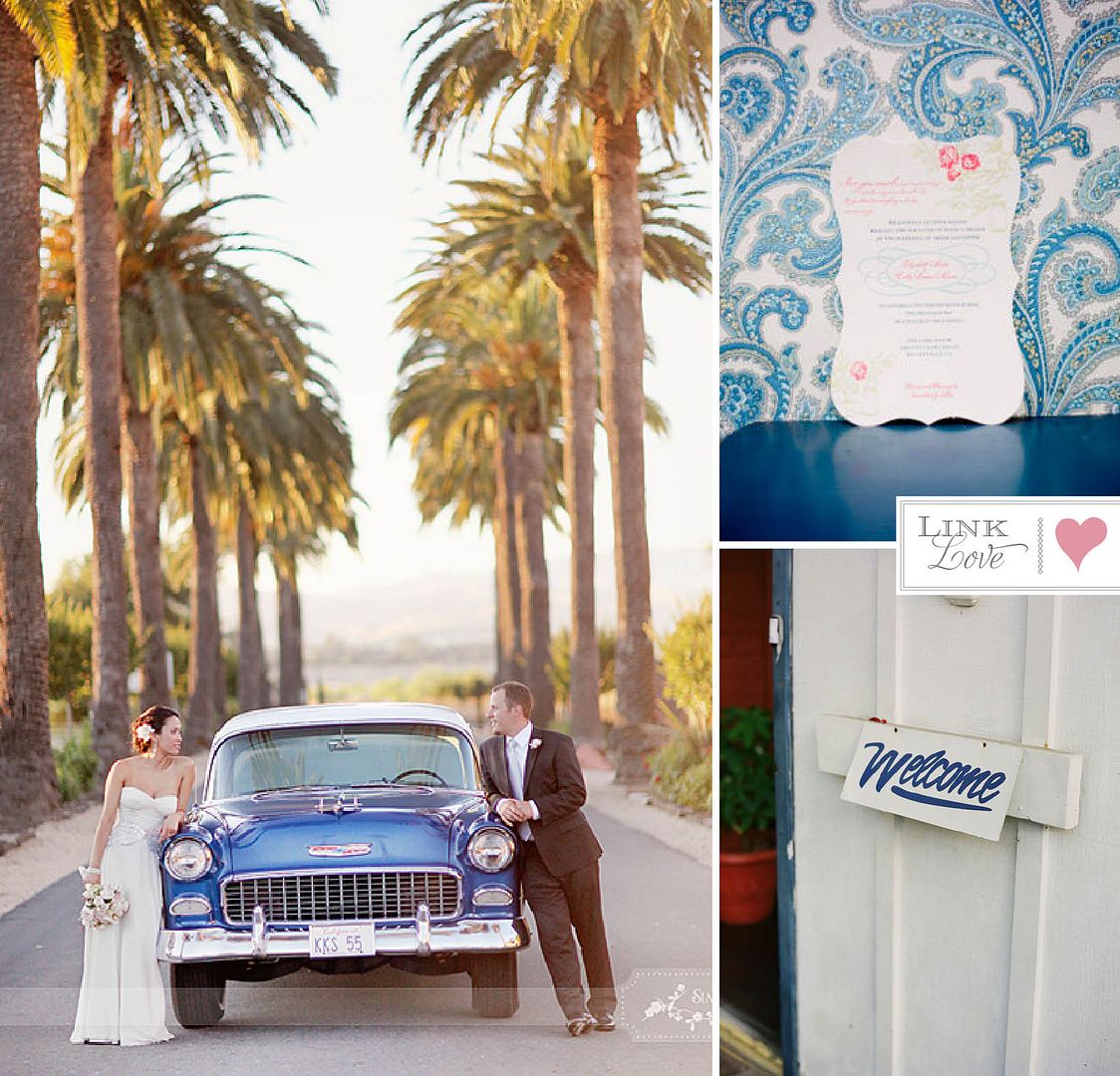 Wedding
heaven
this might just be...
The cutest flower girl
dresses
E.V.E.R...
My #
TuesdayShoesday
pick at a real
wedding
... and check out the gorgeous bridesmaids dresses.